i'm jealous of greg gossel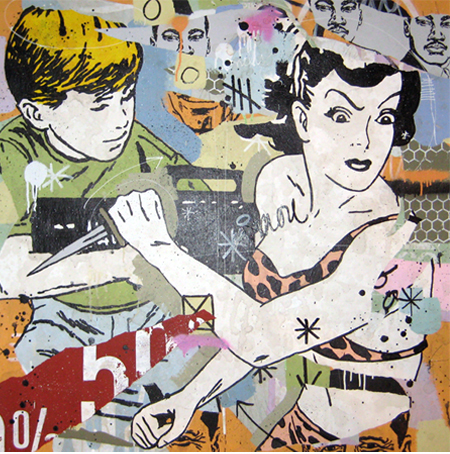 I think Roy might even be a little jealous of Greg Gossel. I know I am.
I found his work first, loved it, and then decided to read more about him. That's when the soul crushing part of  the jealousy set in. Not only do I love his work BUT, he's young… well, younger than me. He has shown all over the world. He has a huge body of amazing work. Sigh.