i'm jealous of pae white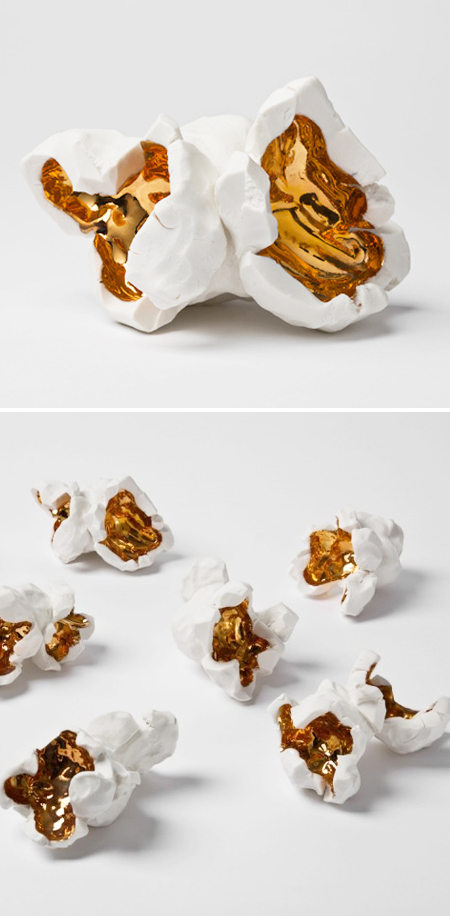 Gasp! Porcelain popcorn, with gold glaze. Um… YES!!! I absolutely love these sculptures by LA based artist Pae White. Oh, and her installation, titled Ashen Roses, is insanely beautiful too: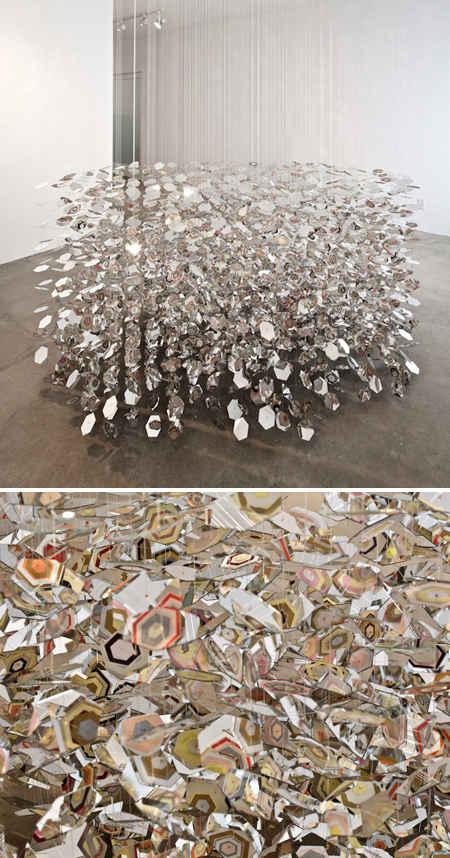 Amazing, right?! Ah, but that popcorn… I cannot get over that popcorn!! Here, have one more look: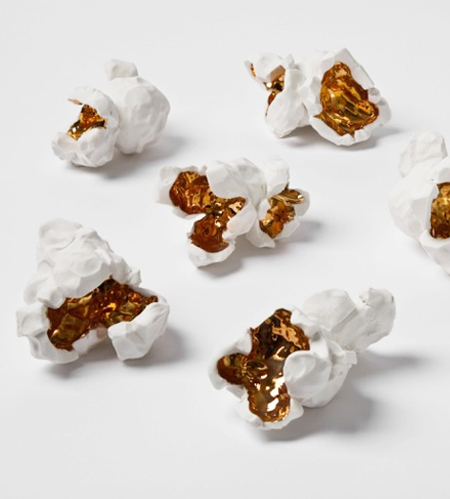 Love! And on that deliciously golden note, happy weekend!