i'm jealous of trey speegle's SHOP!
New York based artist Trey Speegle is having a sale! He's got an online shop set up called The RePOP Shop, and it looks GOOD! For example, you could scoop one of these prints for $50…

What?! Yes! $50!!! Or how about some paint-by-number plates? Yep, he's got those too…

Gorgeous! And if that's not fabulous enough, you can buy one of these original "paint cans" from his most recent solo show…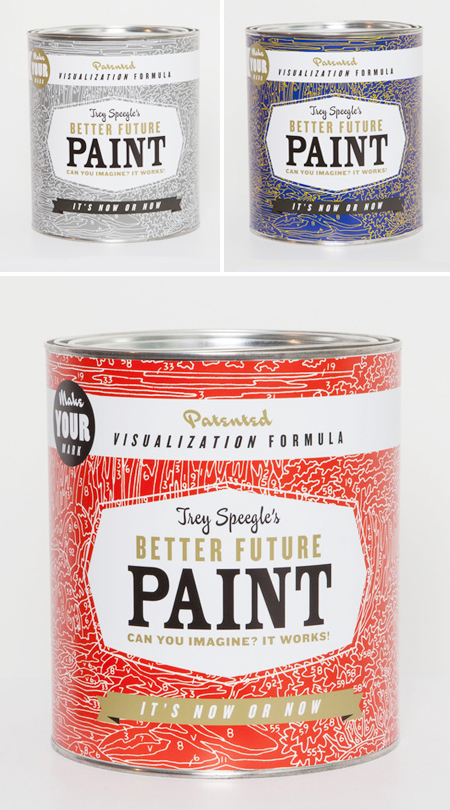 Love! And if you want something in which the paint is actually out of the can, how about one of these original paint-by-number collages…
So good, right?! And there's plenty more where that came from. Go and have a look… and then let me know what you got so that I can be jealous of you too!
ps. THIS JUST IN!!! Trey just emailed me and said that he'd like to offer you guys 20% OFF on the site, until May 20th! Yay! Thanks Trey! Use this code at checkout: Friends520