i'm jealous of holly farrell… again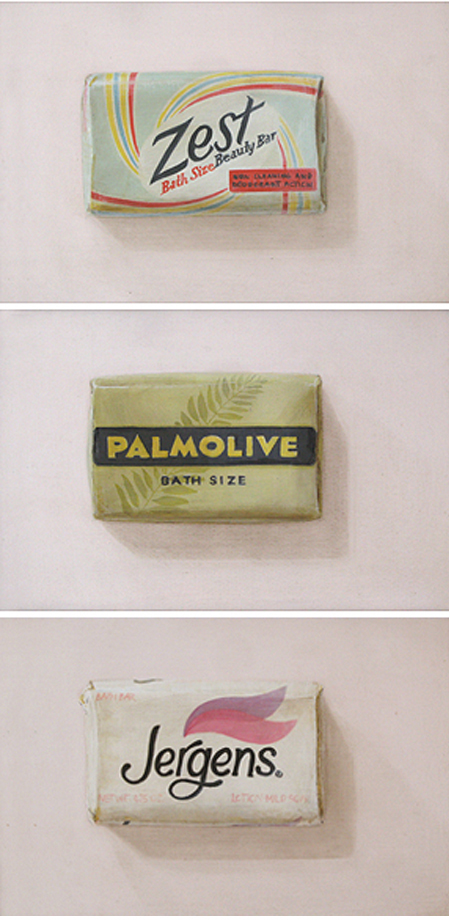 Yet another artist that I had previously written about, and then got to meet in person at the Toronto Outdoor Art Show.
I wrote about Holly Farrell in April. I claimed not to be a fan of photo-real painting but clearly that's becoming more and more untrue. How can you not admire the skill it takes to paint like this, the  cool vintage subject matter, the lovely colour palettes, and the fact that she is so cool in person. Add all of this up, and you can't stop yourself from becoming a huge fan of Holly Farrell.