i'm jealous of faig ahmed

Whoa. An embroidered "carpet", on a wall, partly finished, and then stretched across the room. This insane installation is the work of  Faig Ahmed. He is a master of textiles, and clearly has a thing for carpets… and I have a thing for his work! Not only has he created this beautiful embroidery installation, but there's also this:
A wooden wave, covered in a woolen, handmade carpet. Whoa… x 2. Oh, and also, this: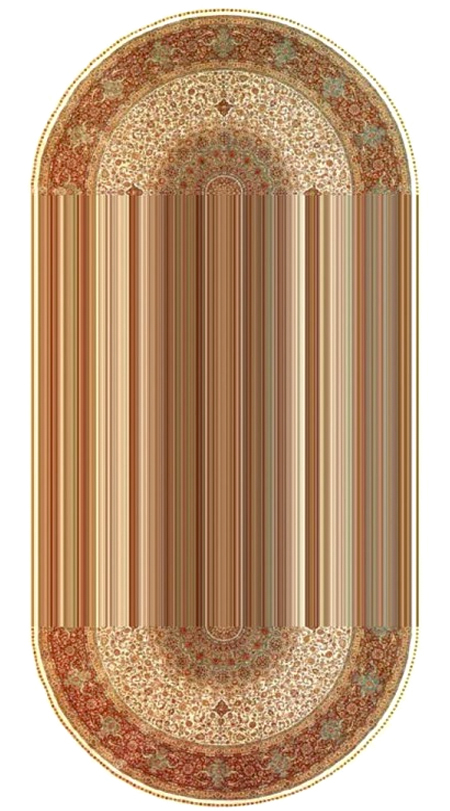 A 'stretched' handmade carpet. Whoa… x 3. And on that crazy beautiful note, I hope you all have a lovely weekend ~ see you on Monday!
{first installation via the artful desperado, other images found on Faig's portfolio site}